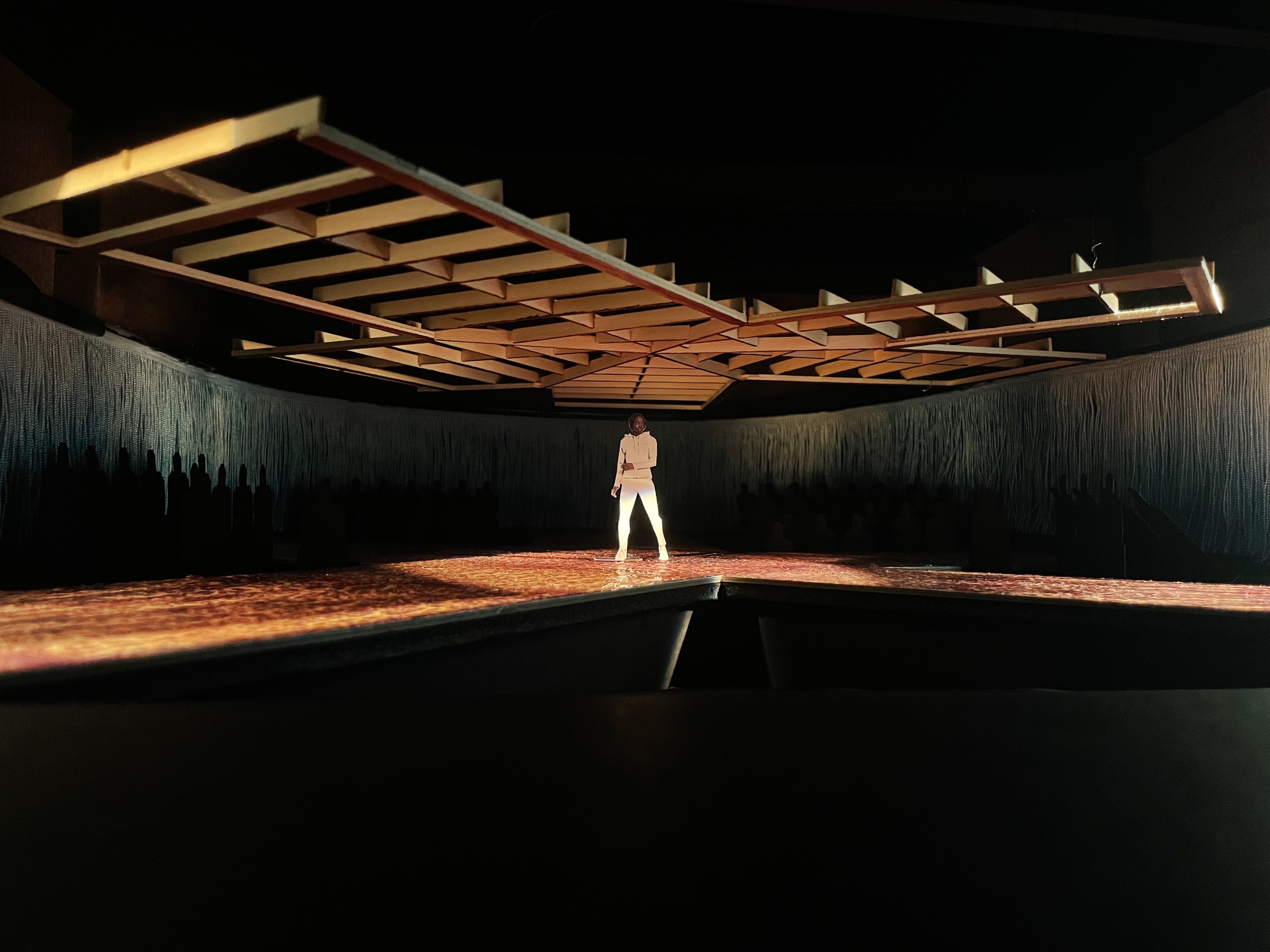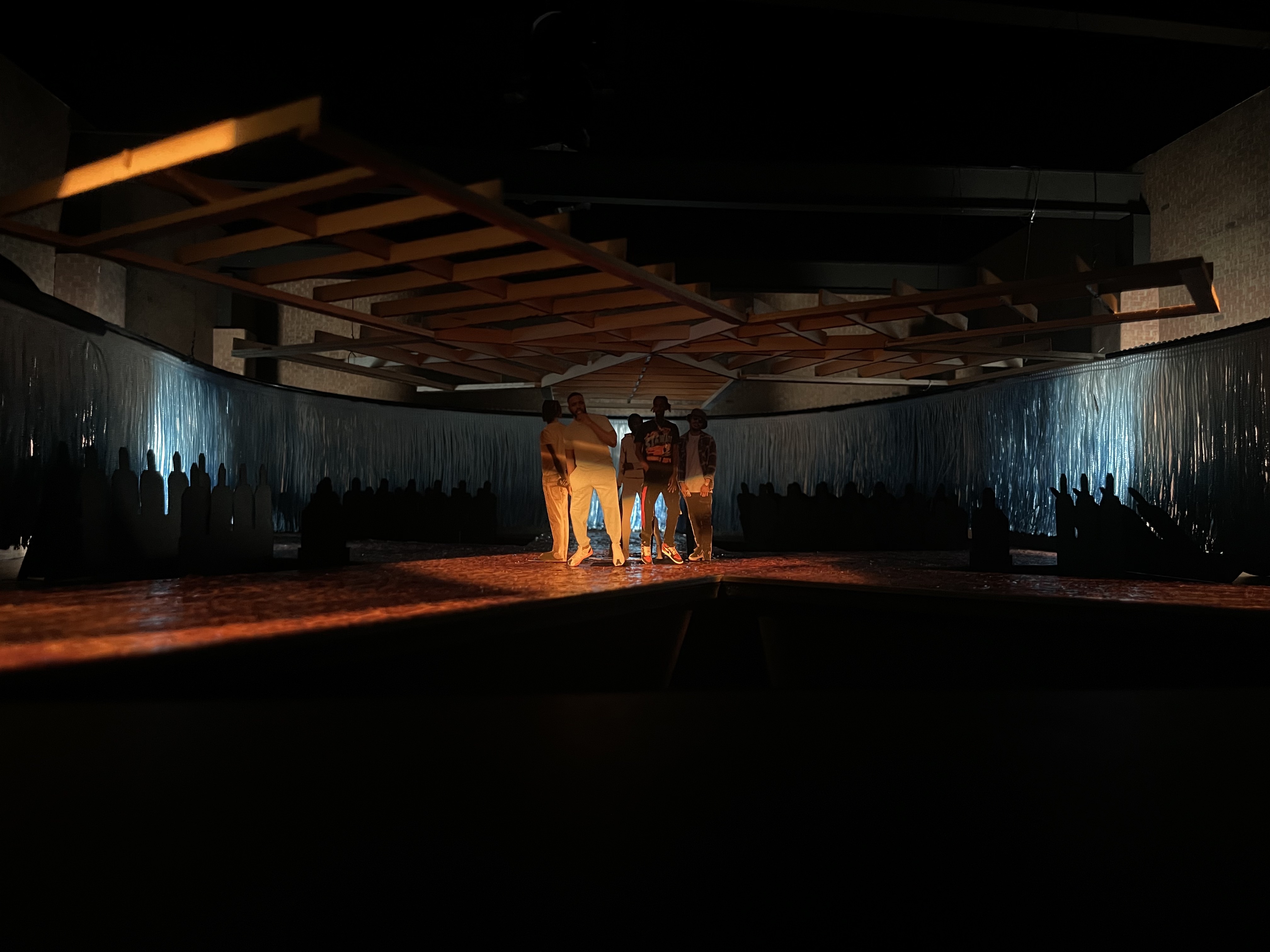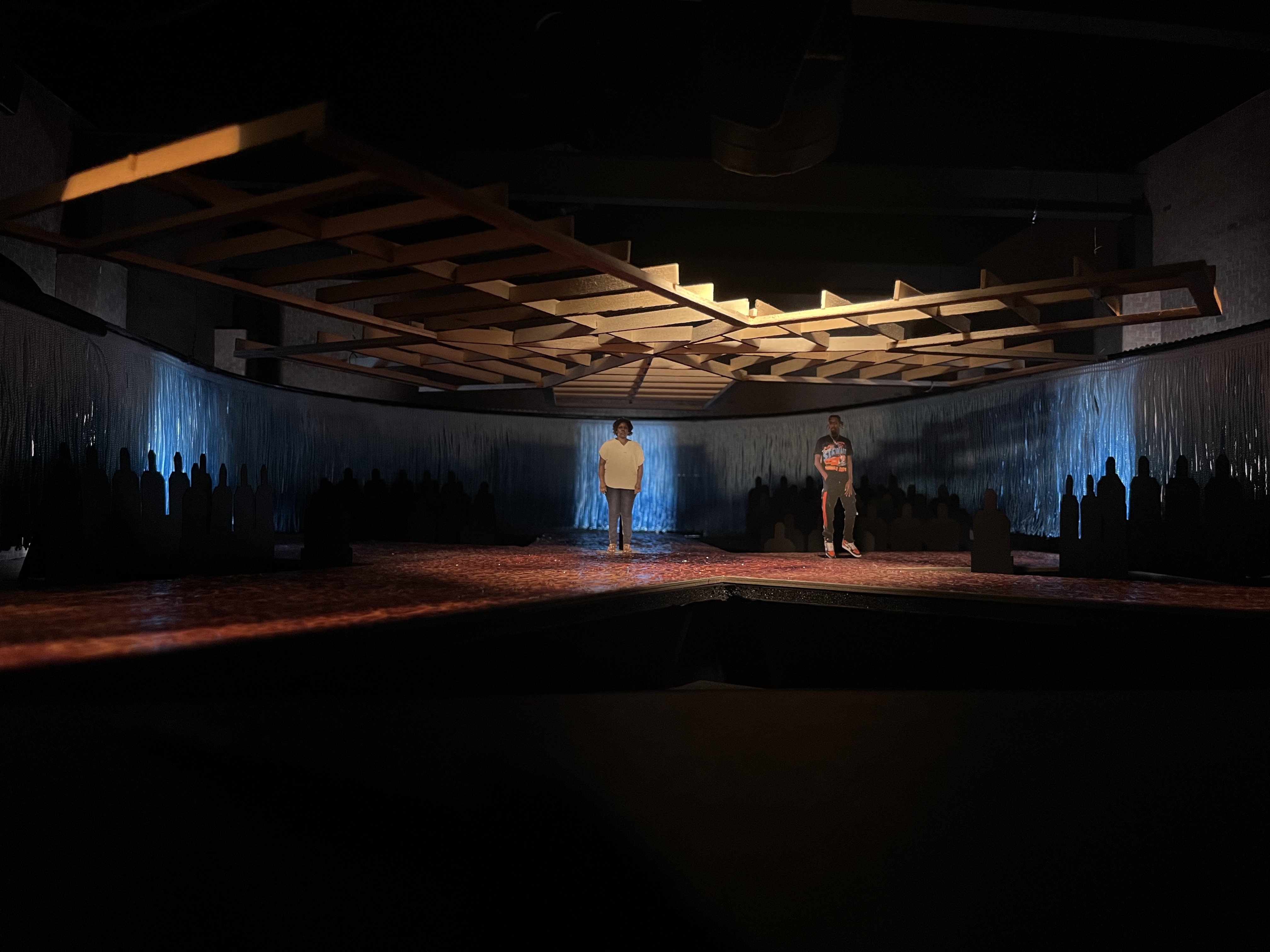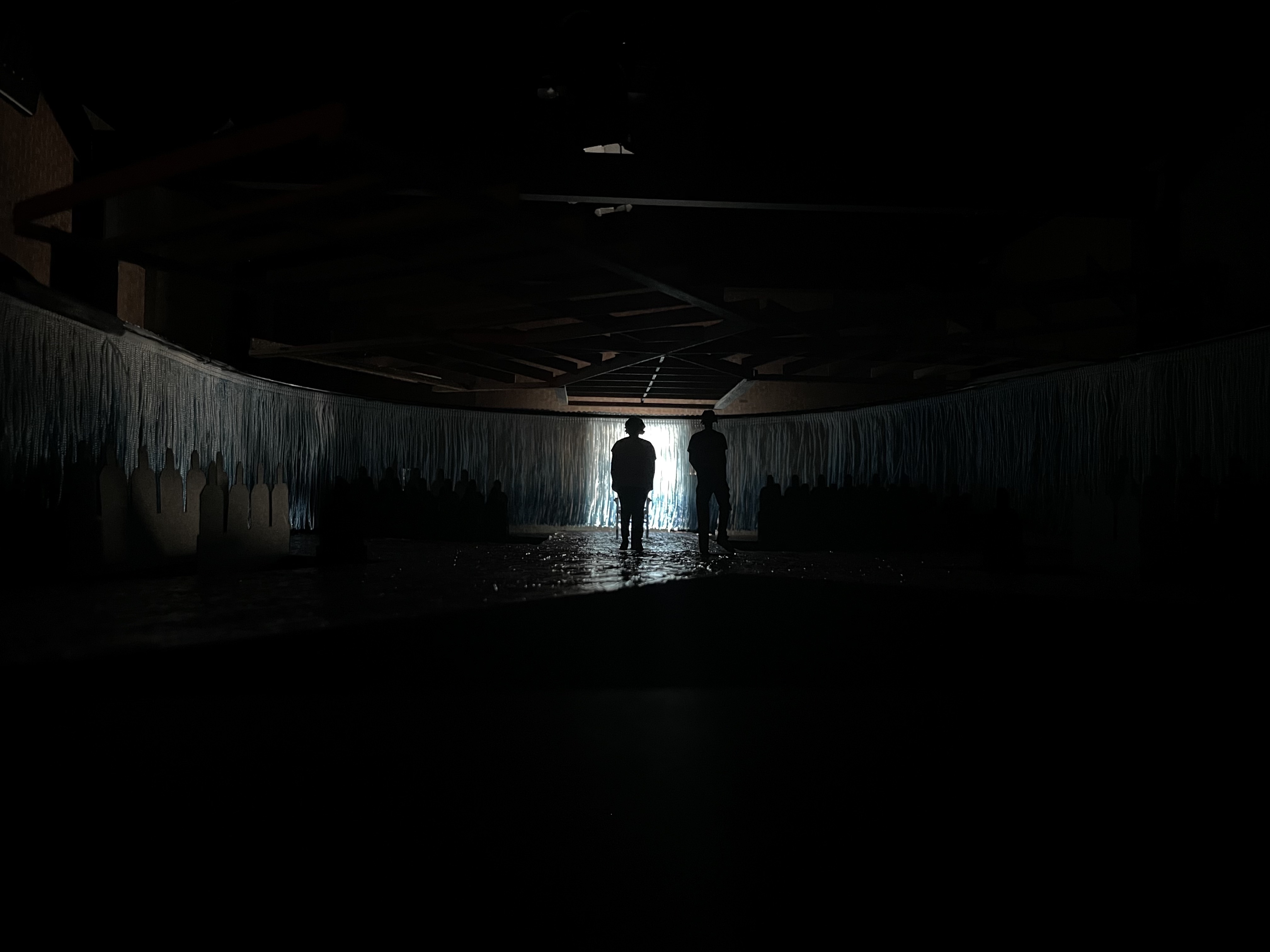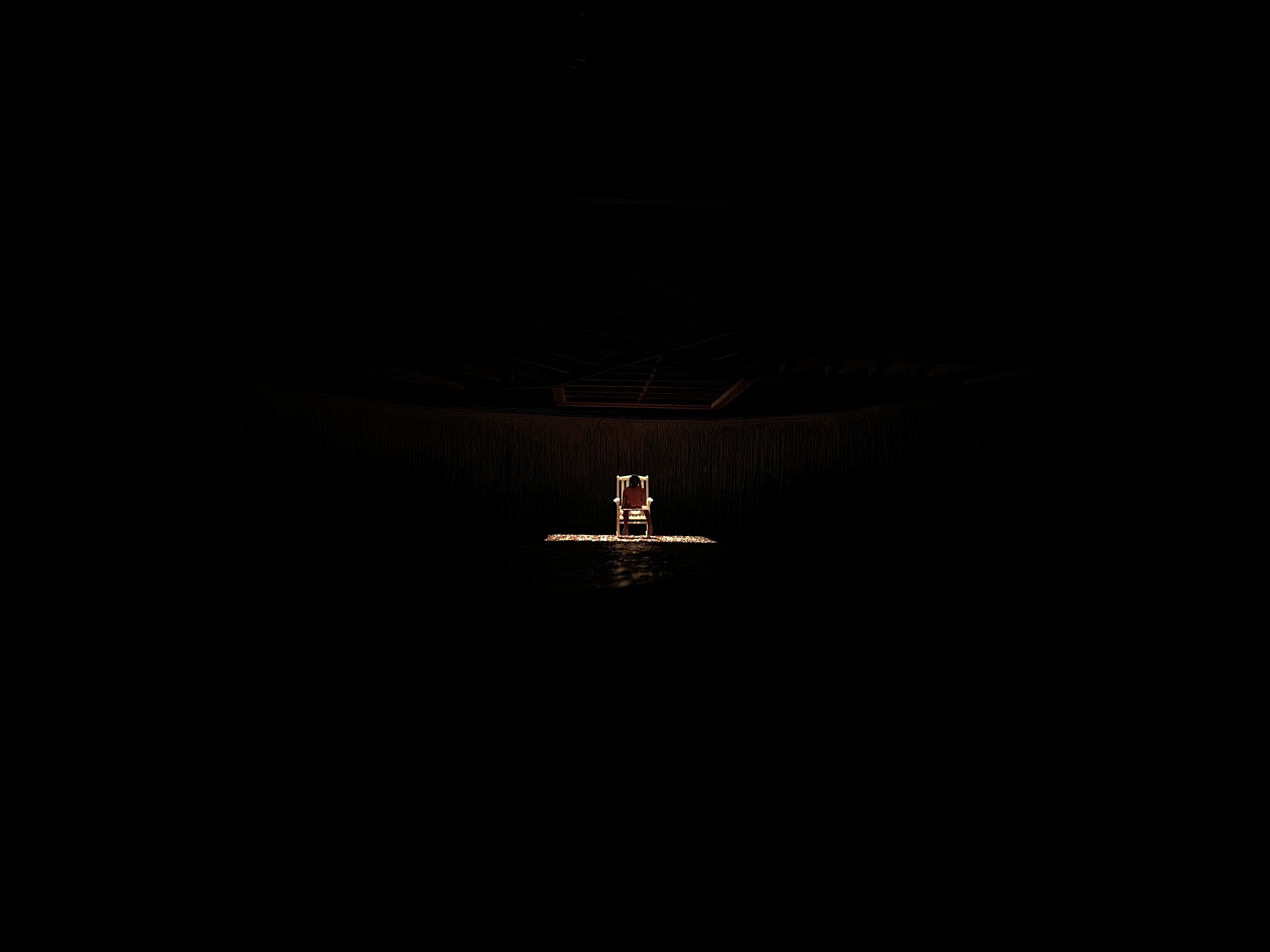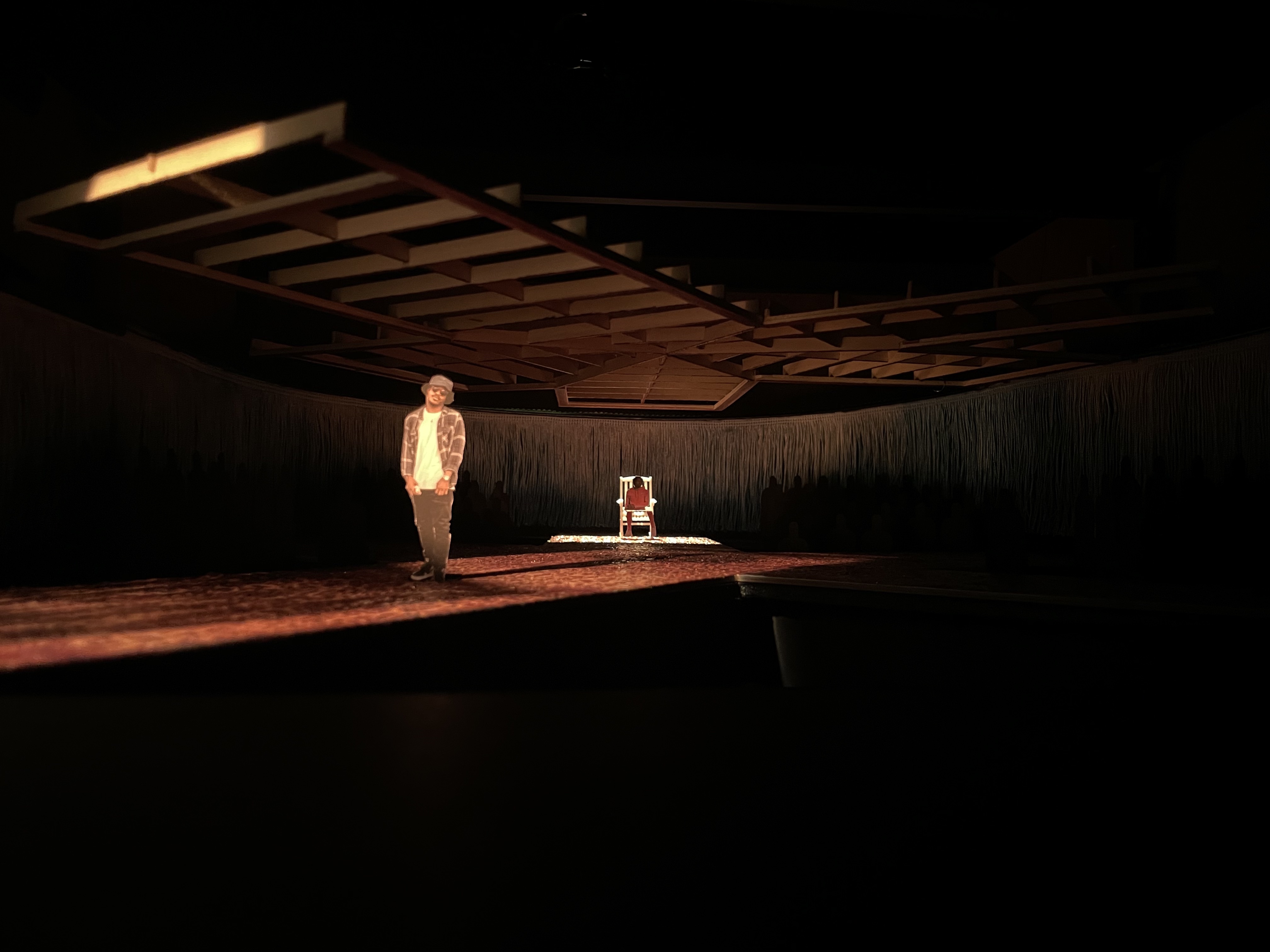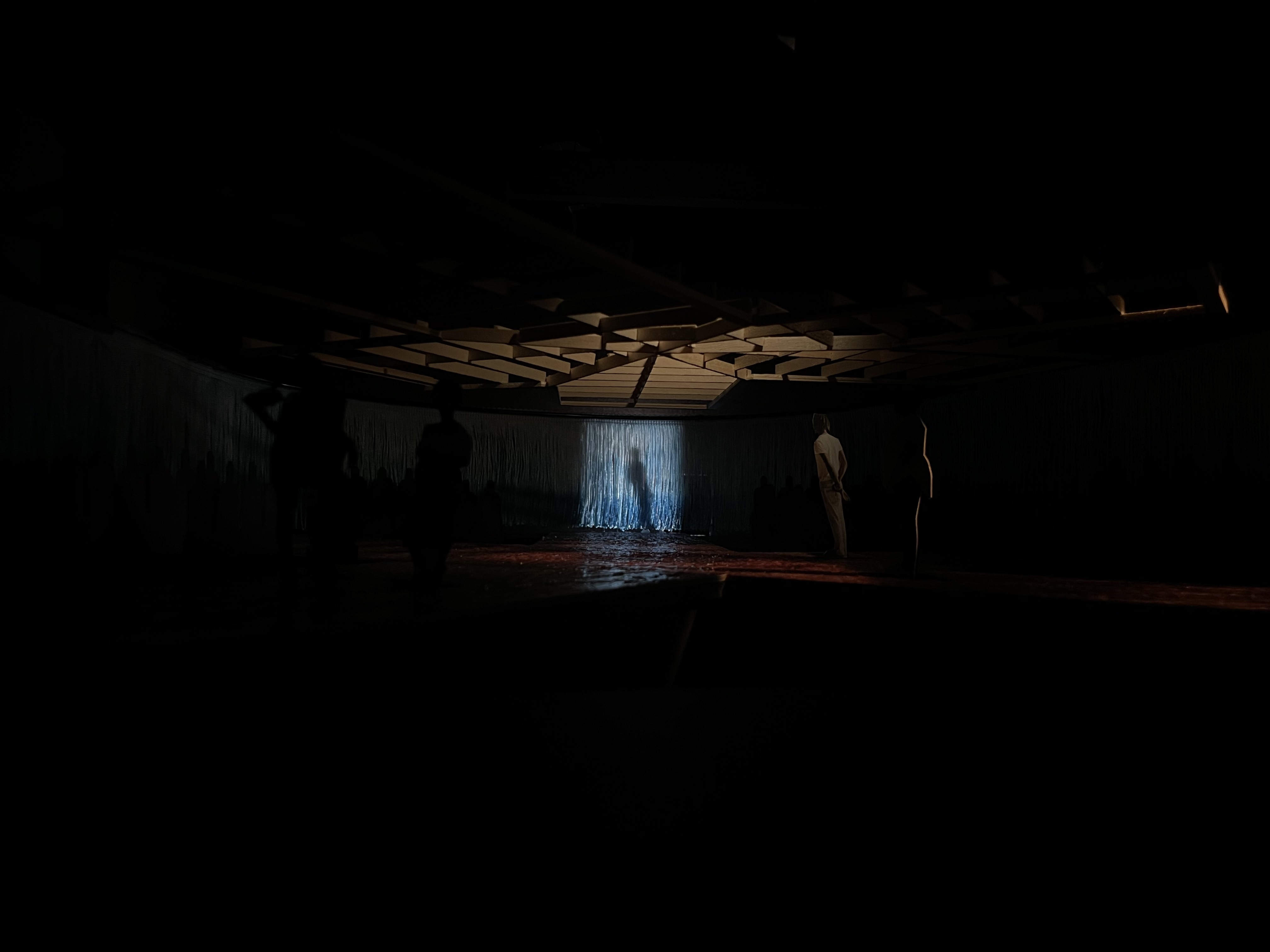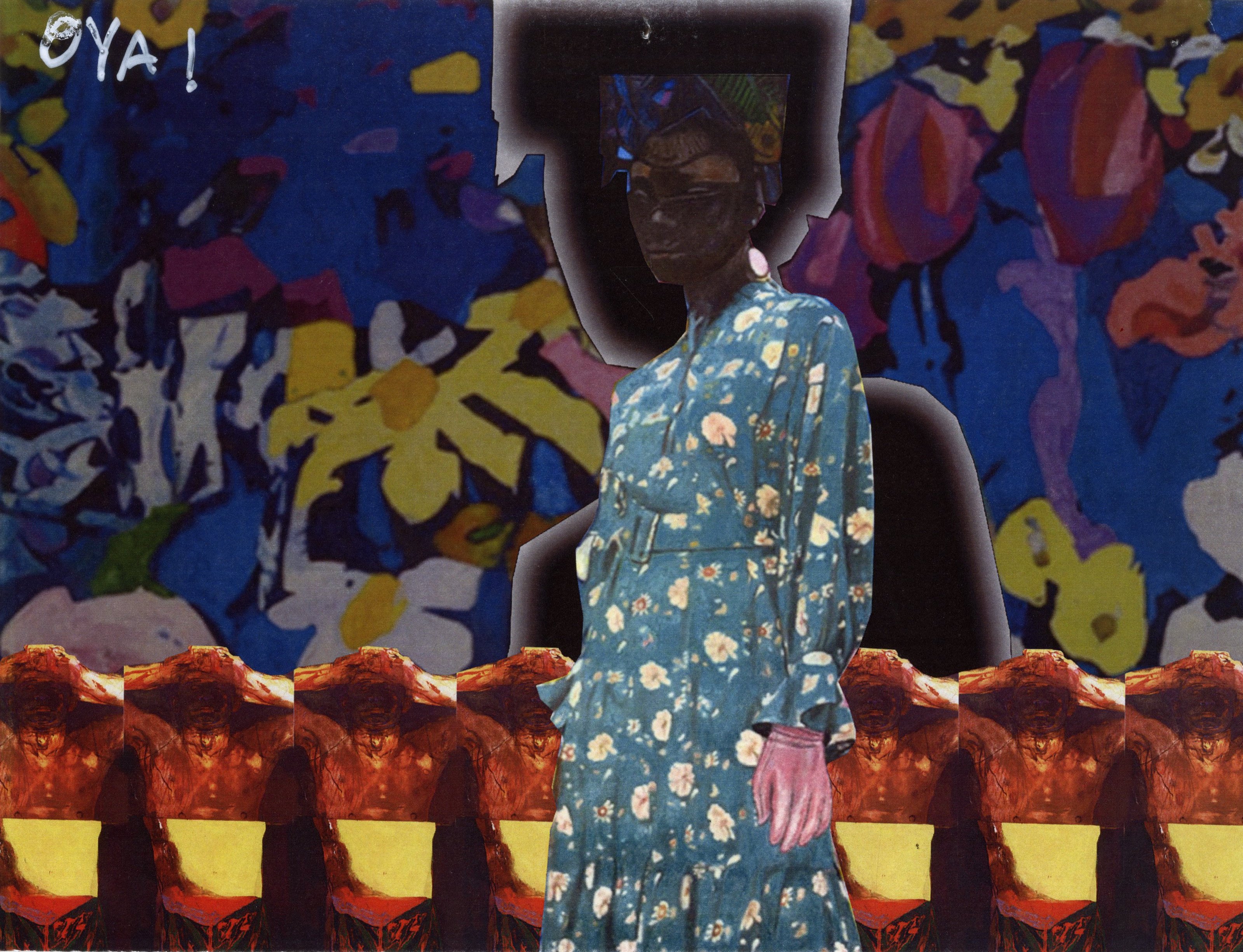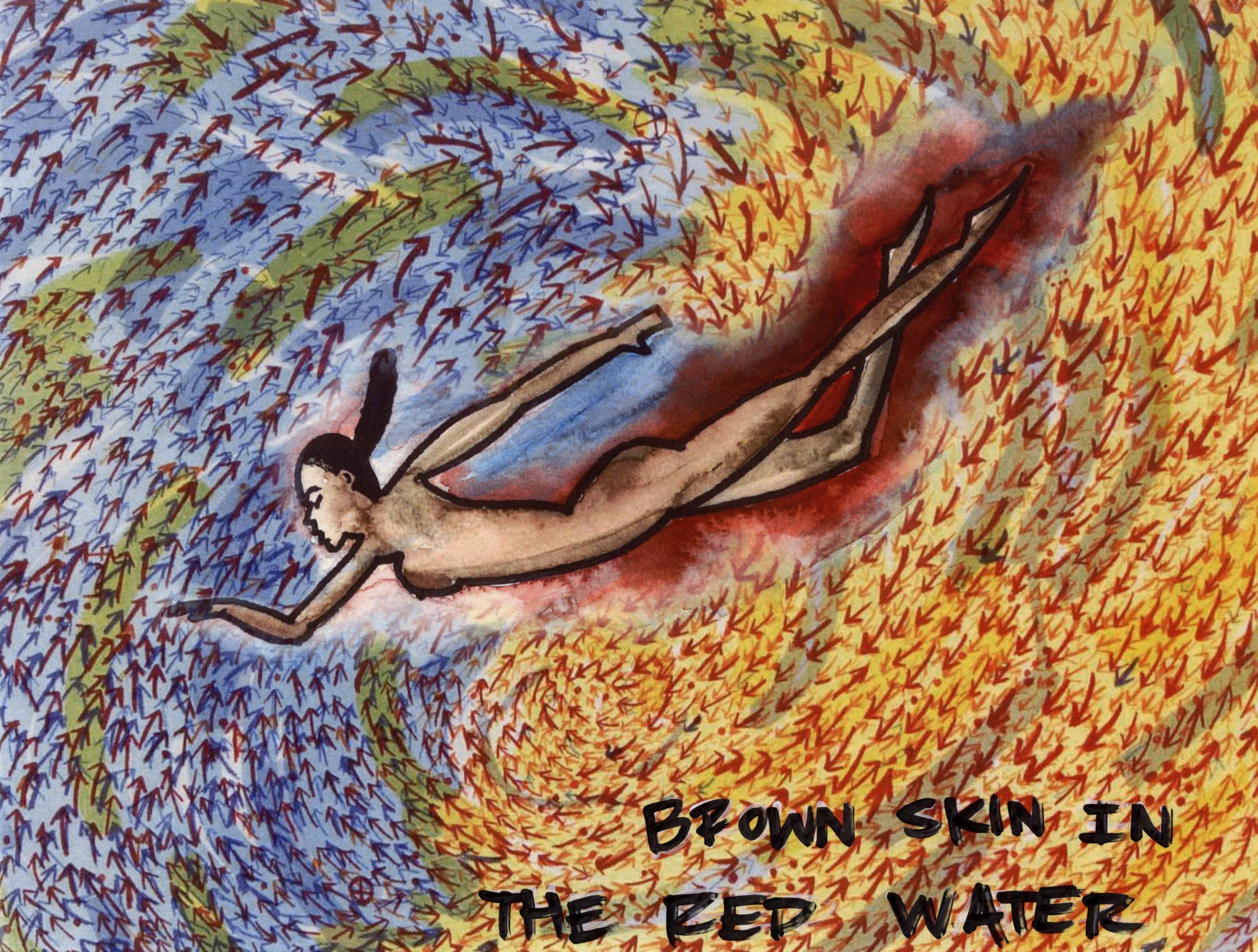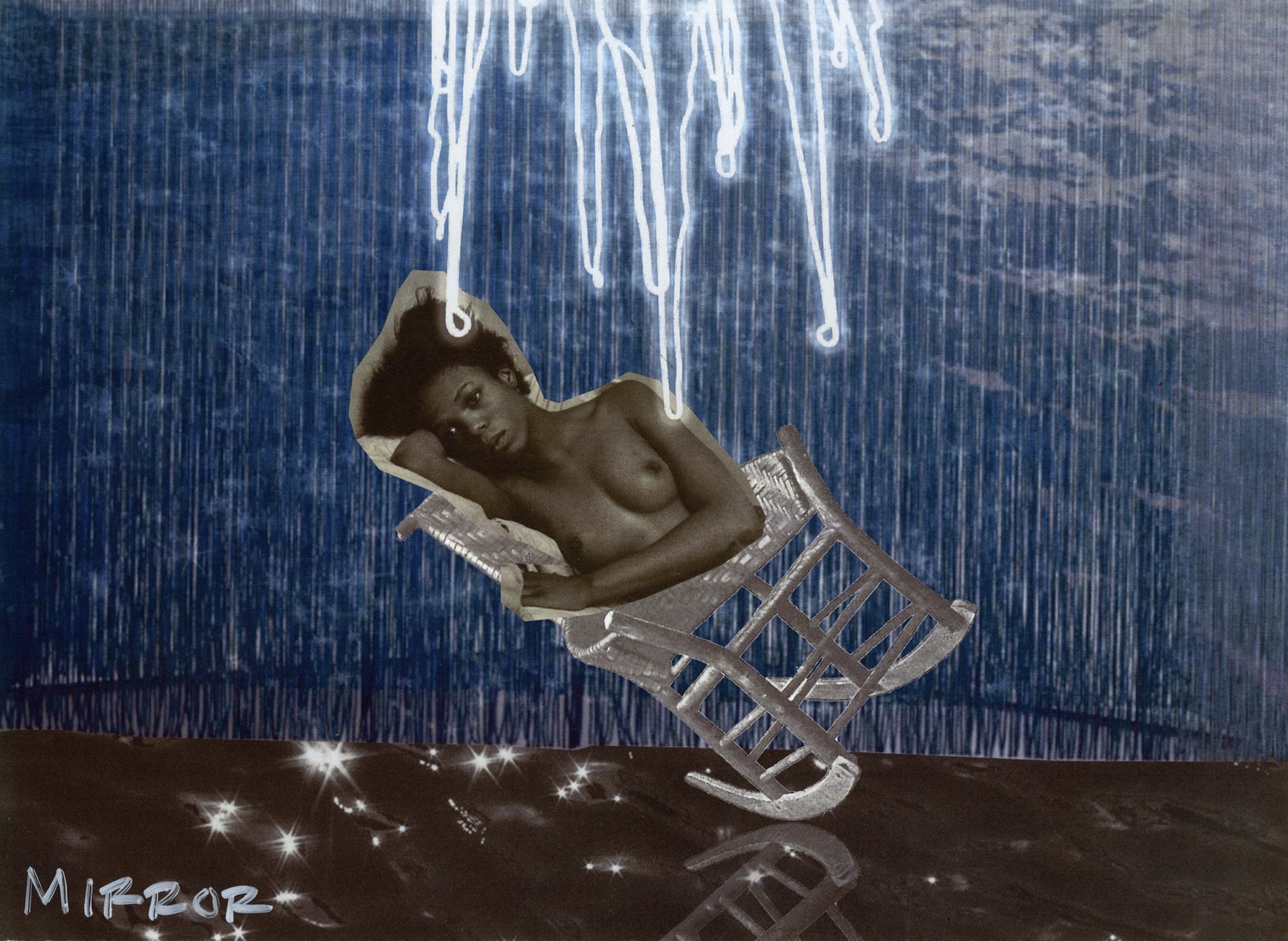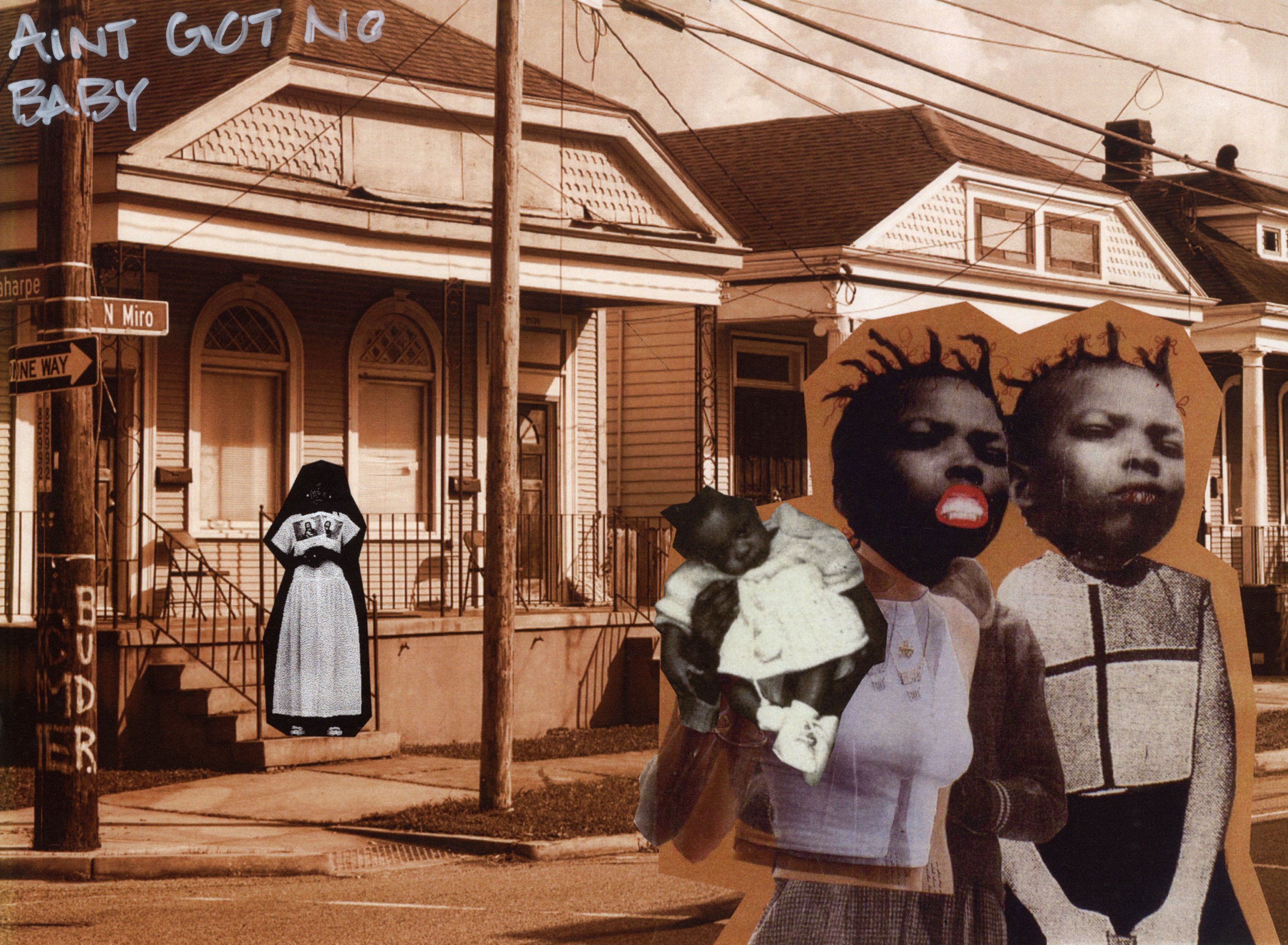 /in the red and brown water

Written by:
Tarell Alvin McCraney

Set design: Josh Barilla

In the sweltering heat of Louisiana, Oya dreams of competing alongside star athletes. She never feels as when she's burning up the track. As a girl, she must choose between her dream and caring for her mother. As a woman, she's torn between the man she lives with and the man she can't live without.