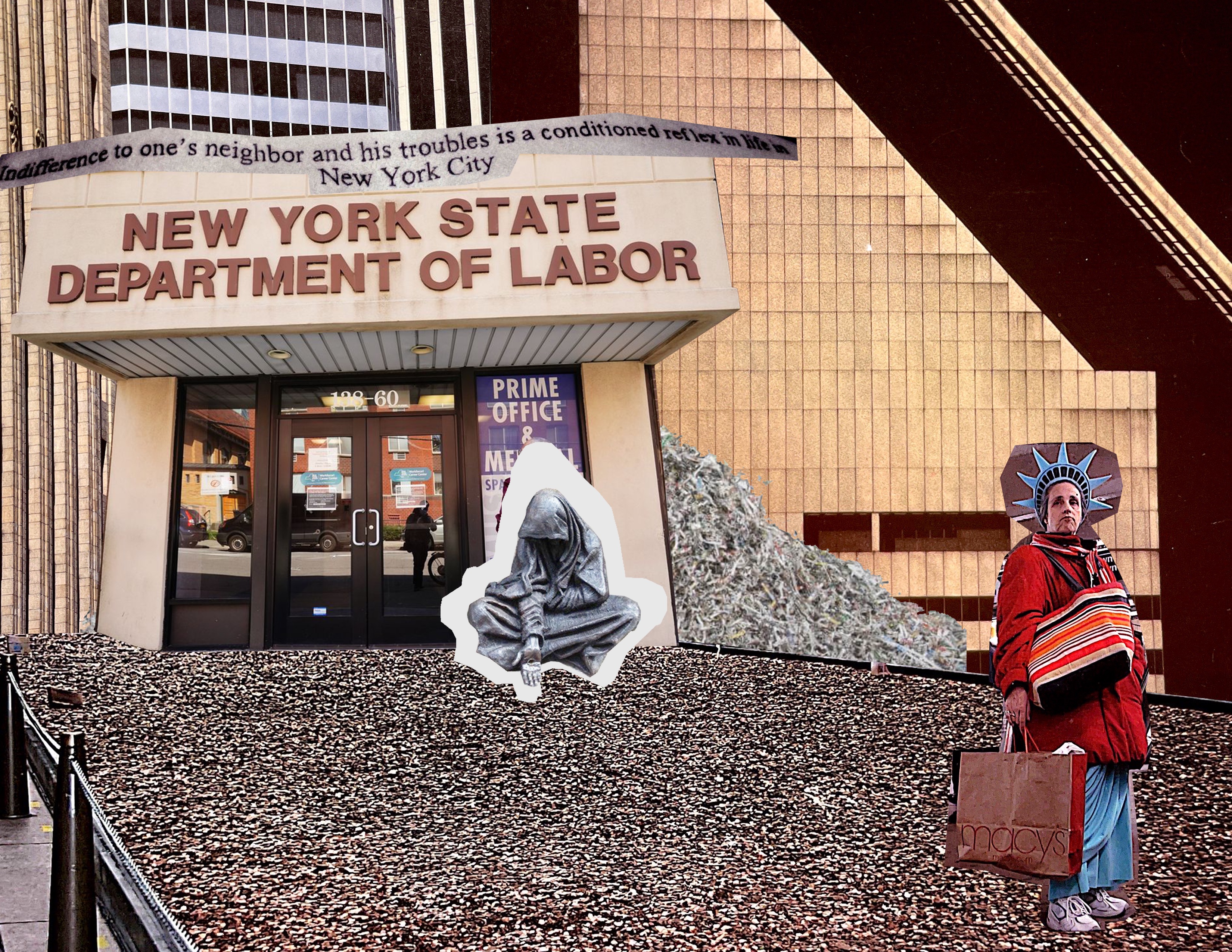 /hunger

Written by: María Irene Fornés
Set design: Josh Barilla

A poignant chronicle of the dehumanizing process that accompanies homelessness. Told through the lives of four people—two men and two women, related by blood and family ties -- who with every reason to expect more of their lives find themselves together in a city shelter. Fornes's language and direction convey the slow withering away of energy; the loss of memory and personality that afflict the homeless.